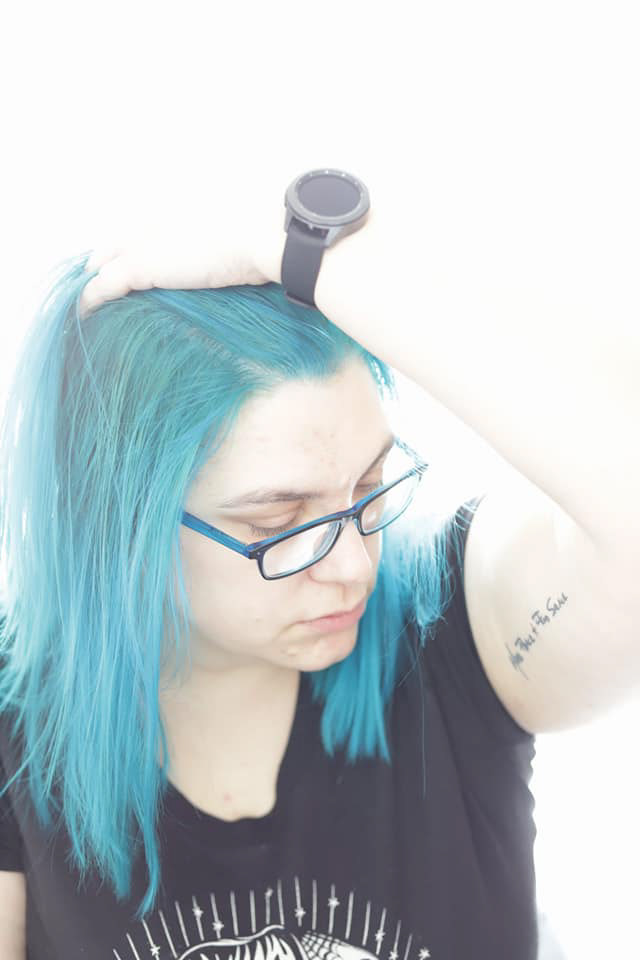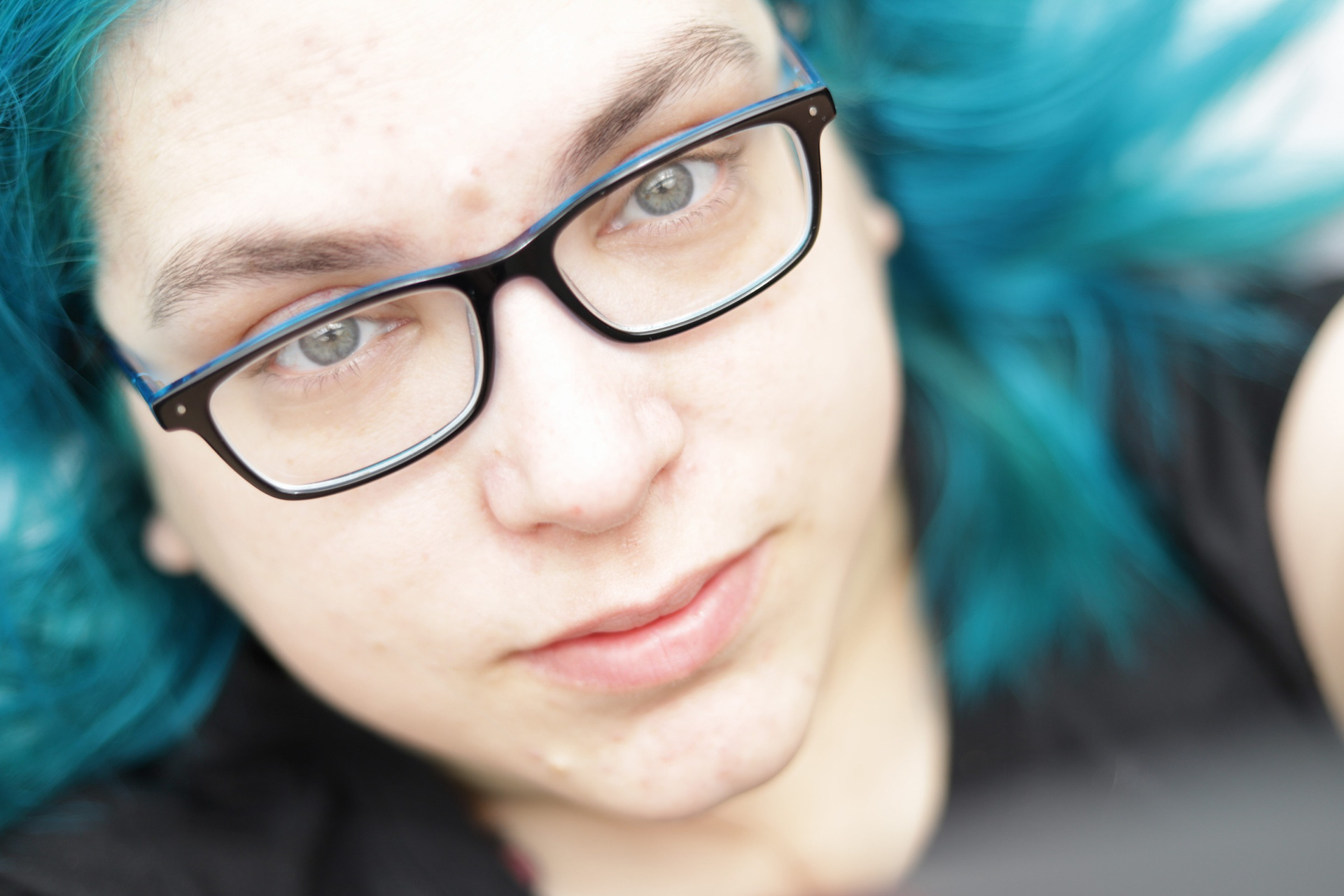 My name is Draea Lael Johnson. I am a portrait photographer based in Corinth, Mississippi.
My goal is to create an atmosphere of love and positive energy for every person that comes through my door.
Whether it be our first conversation, or 20 years down the road, I intend to create a phenomenal experience to be cherished for a life-time.
EVERYONE is deserving of self-celebration and the chance to see themselves as those that know and love them do.
My greatest joy is helping to connect each individual with the best version of themselves through photography.
So, when YOU are ready to celebrate your uniqueness, I'll be here, camera in hand with love in my 💙.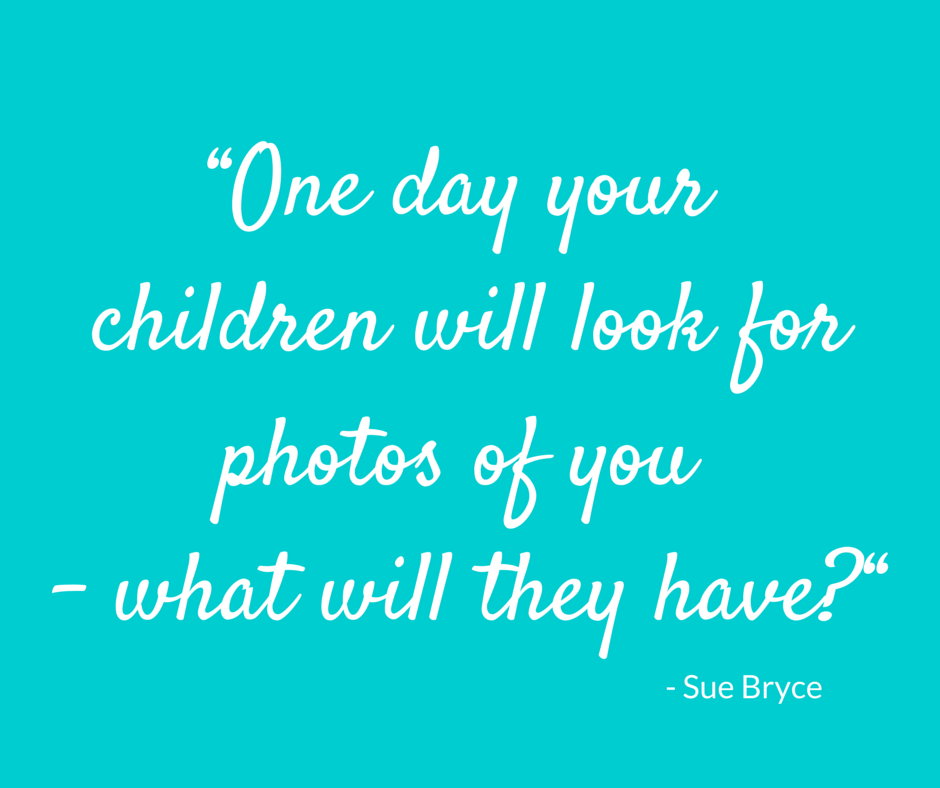 For more information...contact me via any of the below:
OR...use the button below